Every Thursday evening from 6-8pm
Austin Bible Institute students are welcome to join Shaping Destiny's
weekly prayer and worship night on behalf of orphans, the poor, and the lost.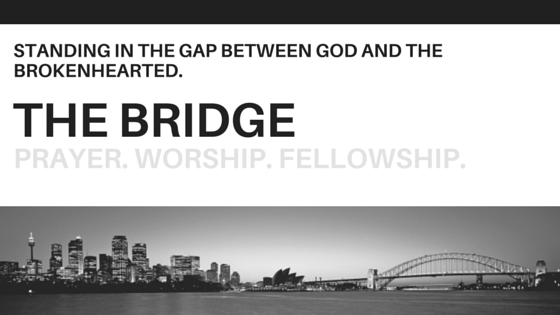 We want to be the bridge that God uses to move orphans, the poor, and the lost from a life of hopelessness to a life of hope, faith, and love in Christ. We want to stand in the gap on their behalf and be faithful to bringing their plight before the Lord.
God enables us to be this bridge by interceding for others, by participating with local ministries, and by continuing to grow and learn the best practices and principles of orphan care and poverty alleviation.
We want to participate with God, who is always at work around us, to seek and save the lost with Him. We want God to work in and through us to make reproducing disciples who are fully devoted to Christ and passionate about His purposes in the world.
 

Come Join Us!

For more information on how to get involved, events, and location please contact us by email or call during office hours at 1-855-WIN-SOUL